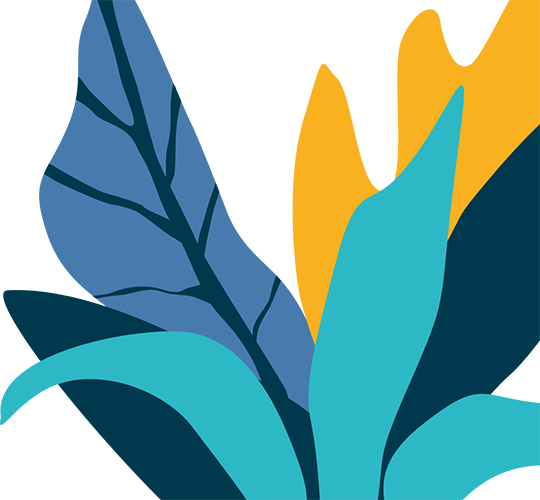 #Inspire
Inspire society by sharing your values
We believe in always aiming higher. that's why we encourage our clients to communicate their messages to the widest public possible in order to become key players in the transformation of society.
Your target audiences know you. Now it's time to bring your message to a larger audience, and transform society through concrete actions that showcase your commitment.
TEDx / TED Talks

Trade conferences

Roundtables

Identification of influencers
Identification of influential events

Lobbying

Writing speeches/conference sessions

Content strategy
Creating Think Tanks

Events

Books/Publishing

Crisis communication
I could either watch it happen or be a part of it.