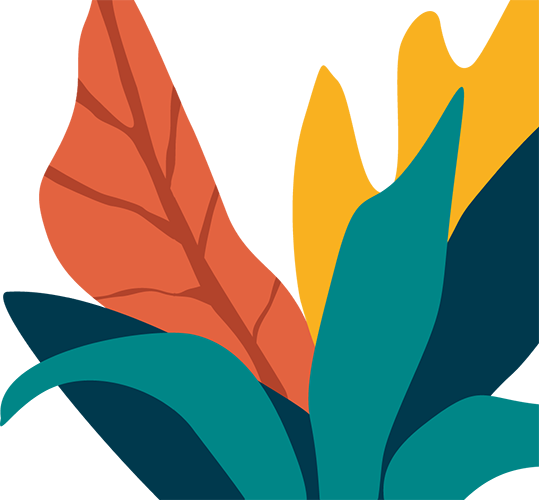 the #dreamteam:
pr consultant, content manager, social media manager, office manager, human resources…
over 20 professionals keeping clients happy
L'AgenceRP was created in 2015 from the independent, idealistic spirit of our founder. Natacha Favry fervently believes that freedom allows greater efficiency, and that working your way, without pressure from stakeholders, leads to 100% customer satisfaction. Natacha is also convinced that every one of us has the power to make a positive social impact. Her secret weapon: communication.
What's the point of innovation if it doesn't affect anyone? If it elicits no response? "Revealing" is the key that can open the door to profound change.
But change also means transformation, questioning, shaking things up. These words can be frightening, and can generate mistrust. Mistrust is the evil of our times; no one believes anyone anymore.
"Technology will steal our jobs!" "Journalists distort the truth." "If you read it online it's probably fake news." We respond to this mistrust with trustworthiness, transparency, honesty, and commitment. Our commitment to a better world. Our commitment to our clients.
They are the ones creating this movement, and their innovations are changing the world. Our mission is to support them, and provide them with the platform they need to spread their message. We truly believe in them!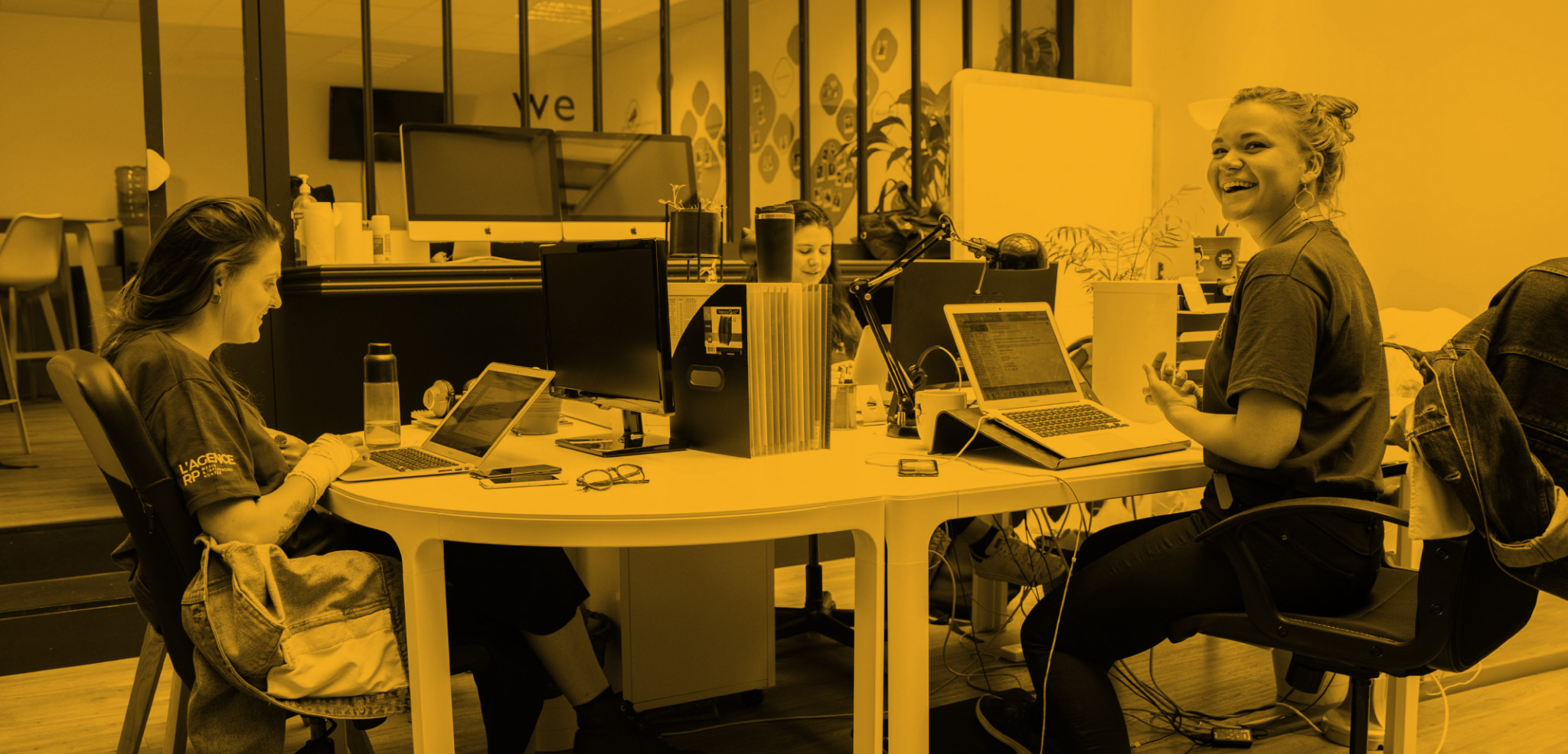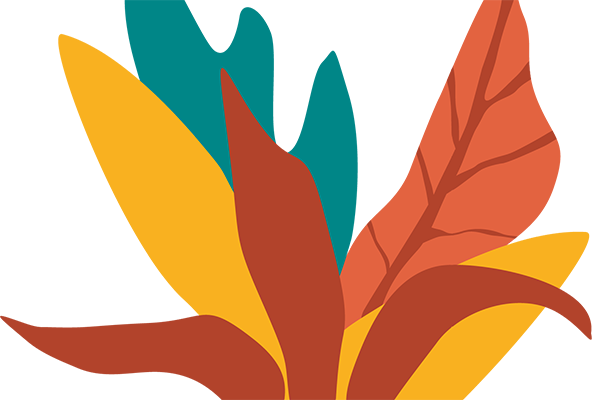 OUR VALUES
to give our tech superstars the support they need, our team was built to reflect the following core values:
Customer satisfaction is the heart of our work. we want to understand them, listen to them, and continually challenge ourselves to find the very best solutions.
Ultimately, we are our clients' partner. The goal of every L'AgenceRP team is to become part of our client's team, to become completely integrated into their processes and structures so that whenever they need us, we're there.
To deliver, advance, grow and develop (both our teams and our clients)
L'AgenceRP is more than just a contractor. We go beyond merely relaying information from our clients. We provide proactive follow-up on all their business issues. This allows us to continue to serve as a resource for proposals and strategic advice tailored to our clients' business and reputation goals.
L'AgenceRP is intentionally inclusive. Our mission to support diversity and put people at the heart of every decision. We grow as a company by supporting the growth of our employees and clients.
We trust ourselves, our teams, and our clients implicitly, and we show them that they can trust us.
Over the years, L'AgenceRP has become a benchmark in the tech ecosystem. We have been part of many success stories that have showcased our expertise. Dataiku, ekWateur, Tableau, and Docusign are just a few of the raw diamonds that our agency has helped to polish.
But since we understand that great examples alone are not enough to build trust, we pride ourselves on providing clear, easily measurable ROI indicators to all clients. Specific KPIs are defined for each client, and achieving them is the top priority for our AgenceRP teams. It is this transparency that drives our progress and performance. It is a mutual transparency that translates into efficient collaboration with our clients.