L'agencerp was born to showcase the work of technology pioneers who are changing the world.
Shaping, revealing and influencing are the three key pillars of our agency aimed at helping B2P (business to people) tech companies create winning communication and influence strategies. Working closely with our clients, we craft their messages and give them a platform to communicate on all their channels and to their target audience.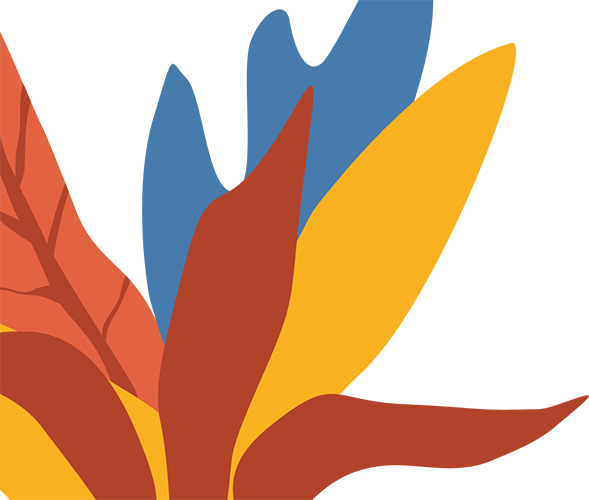 our services
in three words
Creating your message & identifying your audience
Speaking in public? Talking to journalists? You want to ensure your speakers present the right image online? How do you structure your messages for your clients, the media or within your communities? Communication cannot be improvised.
We're here to help you construct, create, and share your story.
Revealing our clients to their audiences
No company can conquer the world without visibility. At L'AgenceRP, we do whatever it takes to reveal a company to its market and its audience.
This influence strategy encompasses a multitude of actions, from meeting with journalists to organizing events, publishing opinion pieces and media alerts, creating public speaking opportunities at conferences, etc.
Our goal is to promote your company across every communication channel, making it visible to every audience and recognizable as an expert in the field.
Inspire society by sharing your values
We believe in always aiming higher. That's why we encourage our clients to communicate their message to the widest public possible in order to become key players in the transformation of society. Your target audiences know you. Now it's time to bring your message to a larger audience, and transform society through concrete actions that showcase your commitment.