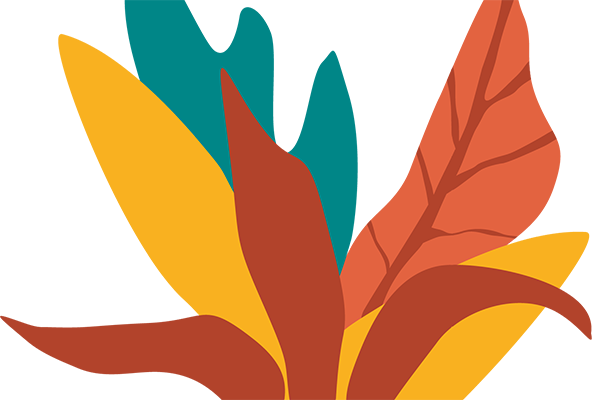 #REVEAL
Revealing our clients to their audiences
No company can conquer the world without visibility.
At l'Agencerp, we do whatever it takes to reveal a company to its market and its audience.
This influence strategy encompasses a multitude of actions, from meeting with journalists to organizing events, publishing opinion pieces and media alerts, creating public speaking opportunities at conferences, etc. Our goal is to promote your company across every communication channel, making it visible to every audience and recognizable as an expert in the field. This is how we do it:
Writing content (press releases, opinion pieces, case studies, etc.)

SEO

SEA

Media launches
Organizing press events

Media coverage of your events

Press office management for trade fairs/conferences

Media relations management
Meetings with journalists

Identifying public speaking opportunities
The people who are crazy enough to think they can change the world, are the ones who do.