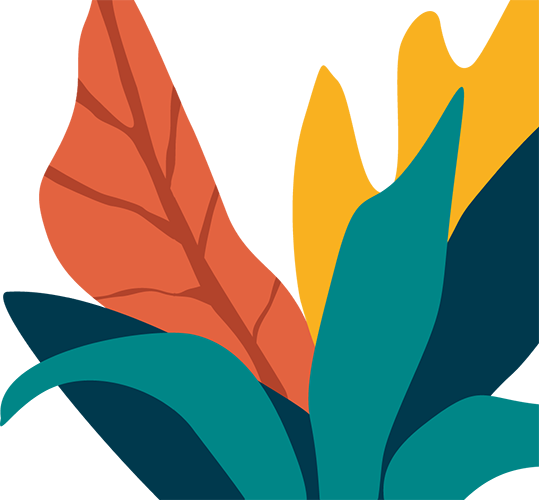 #SHAPE
Building your message & identifying your audience
Speaking in public? talking to journalists? do you want to ensure your speakers present the right image online? how do you structure your messages for your clients, the media or within your communities?communication is not improvised; it must be planned.
That is why we're here to help companies create and shape their story, their values, their products and their individuality through a variety of services:
Corporate image

Visibility audits

Online reputation audits
Media training

Storytelling

Key message grids
Public speaking coaching

Elevator pitches

Developing a personal brand
"To be a man is to feel, when placing his stone, that he is contributing to building the world.